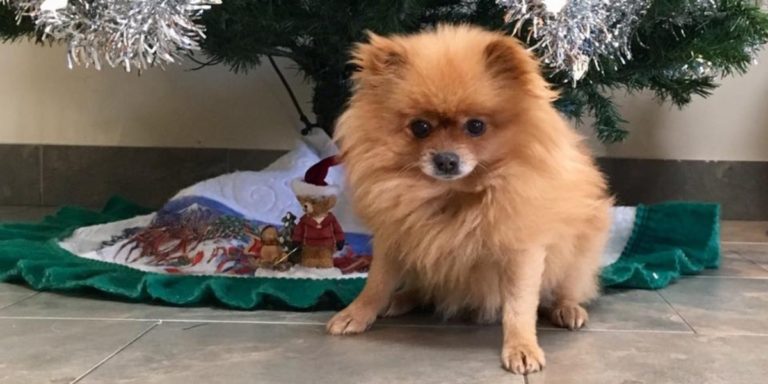 Meet "Buddy" who just graduated the SlimFit program!
He started in July at 3.9kg, he has the most beautiful weight loss progression chart! H
e is now a 5/9 body condition score weighing in at 3.0kg!
His owner is very happy and so is Buddy. He is running around, healthy and active again!
Call or email us to ask how your pet could benefit from the Slimfit program
780-349-3663
contact@westlockvet.com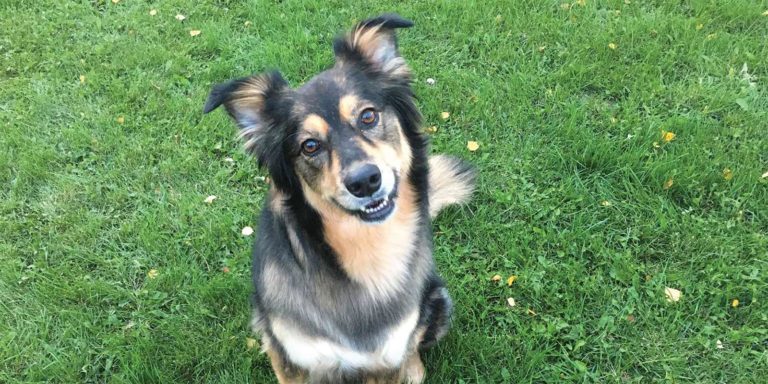 Please stop by the clinic for any nutritional questions or a food consult.  Our Technicians and Veterinarians are trained to provide the best options for you pet.  There is a diet tailored to every life stage as well as therapeutic diets offered for pets with medical concerns.  We look forward to seeing you and your pet soon!