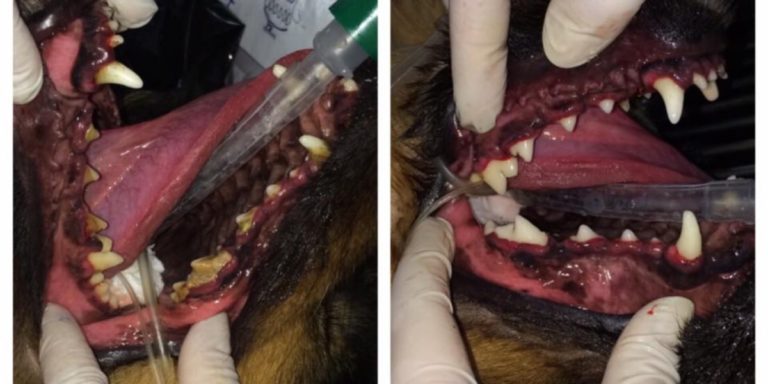 February is Pet Dental Month.
Did you know 85% of dogs and cats over the age of one are diagnosed with periodontal disease?
Dental Disease can also lead to systemic diseases in organs like the kidney and heart.  Oral bacteria move through the blood stream to any vital organ.
Step 1: Book an appointment with our veterinary team for an oral exam
Step 2: Your pet is put under anesthetic for full mouth x-rays and to do their cleaning (scale, polish, fluoride)
Step 3: Our veterinarians determine if any extractions are advised, discuss with you their findings and preform the necessary extractions(if any)
Step 4: Recovery & Home Time with an improved quality of life for your pet!